Better in the Shade
If you've purchased an older home, this is the season when you notice how much heat is leaking through old windows. And while new windows come with an array of positive features, it can be an expensive and time-consuming process to replace an entire house of them.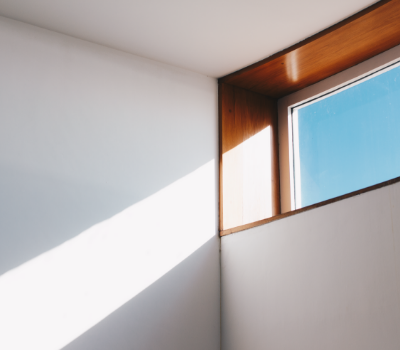 Window shades are a great compromise for your budget and time. Here are a few things to consider if you're thinking about upgrading this area of your home:
Automation/Motorization - "Smart home" features continue to become more popular.
 When installing new shades, opting for a model that comes with a remote feature could add more value to your home.
Child Safety - New legislation is being finalized in some states that will outlaw any shades from using cords. Older shades may pose a choking hazard to young children and should be replaced with the new cordless options.
 We suggest choosing a shade without a cord.
Energy Efficiency – Is the cost of this upgrade holding you back? Consider it an investment. Adding window shades can increase insulation and help reduce heating/cooling costs.

Style/Design – Shades are so much more than the typical wooden blinds of yesteryear! They now come in an almost overwhelming array of fabrics and configurations. This upgrade will not only help keep you more comfortable, it could also improve the look of your home.
Consulting with a professional is often the best way to get a feel for what's right for you. We suggest meeting local window experts at the Austin Home & Garden Show, August 23-25 at the Austin Convention Center. Get the scoop on what all your window options, as well as other upgrades you can tackle to improve your space.
Aug 14, 2019, 12:00 PM